PRAISE & WORSHIP IN SONG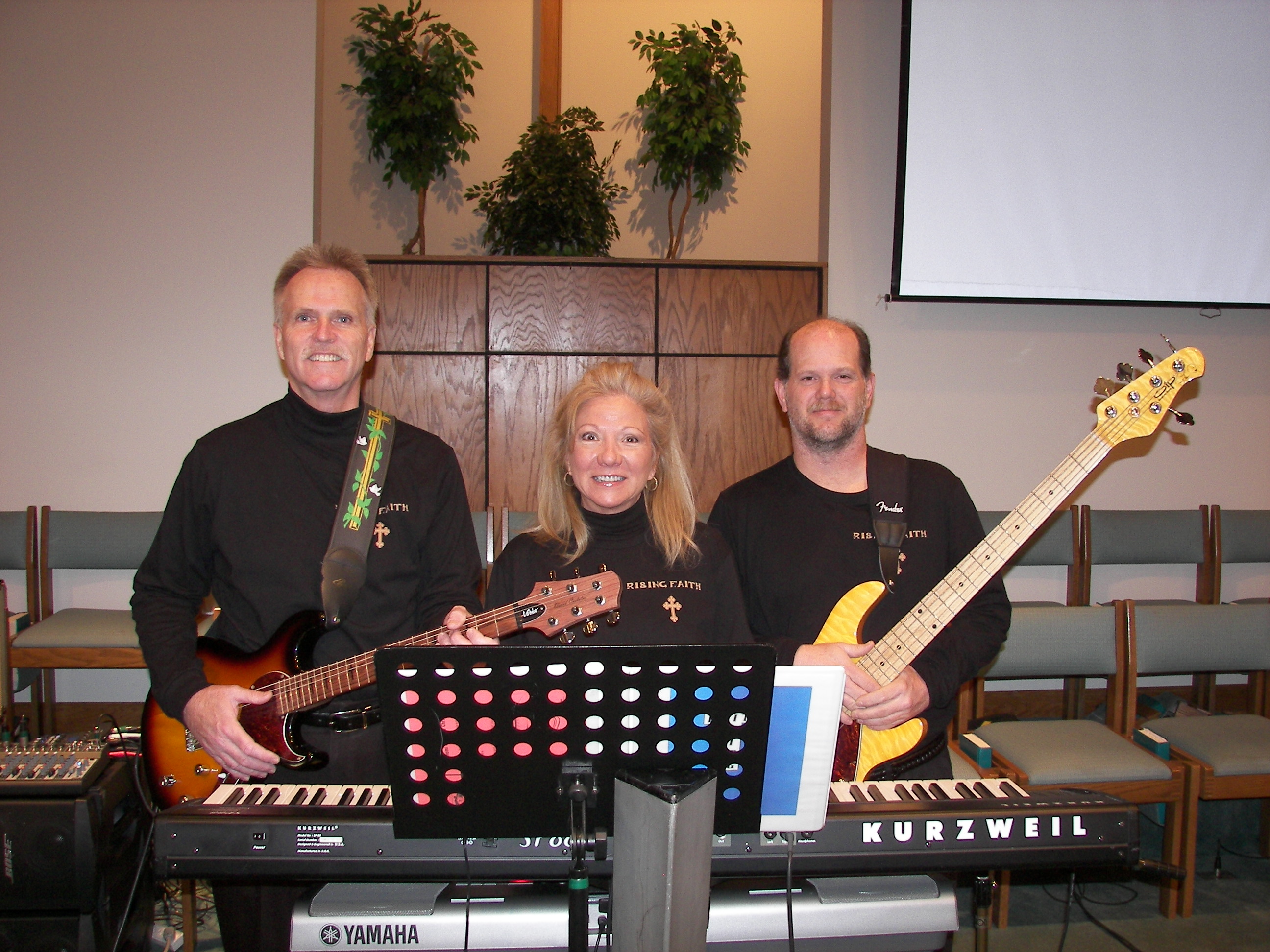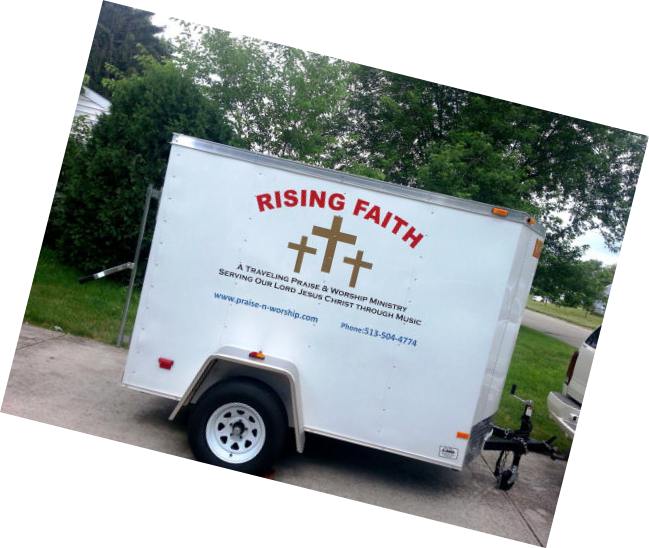 ---
WITH
DAVID CASTATOR
&
The Praise Band "RISING FAITH"

For more than 32 years I have shared God's message in song with
congregations of all denominations. Wherever God has called me I have
traveled to spread his word in song, for hundreds or just to one. Everything
from Traditional hymns, Original songs, Gospel, Southern Gospel, Praise &
Worship to Contemporary. I travel with my guitar by myself or with a praise
band called RISING FAITH. No matter the style you prefer or combinations of
styles, I (We) will provide to bring your congregation into true meaningful worship
with our Lord Jesus Christ.
"AMAZING GRACE" - IS A GLOBAL MUSIC SENSATION Read the Article

©David Castator 2000 Praise & Worship Ministries
11/11/2014 16:16